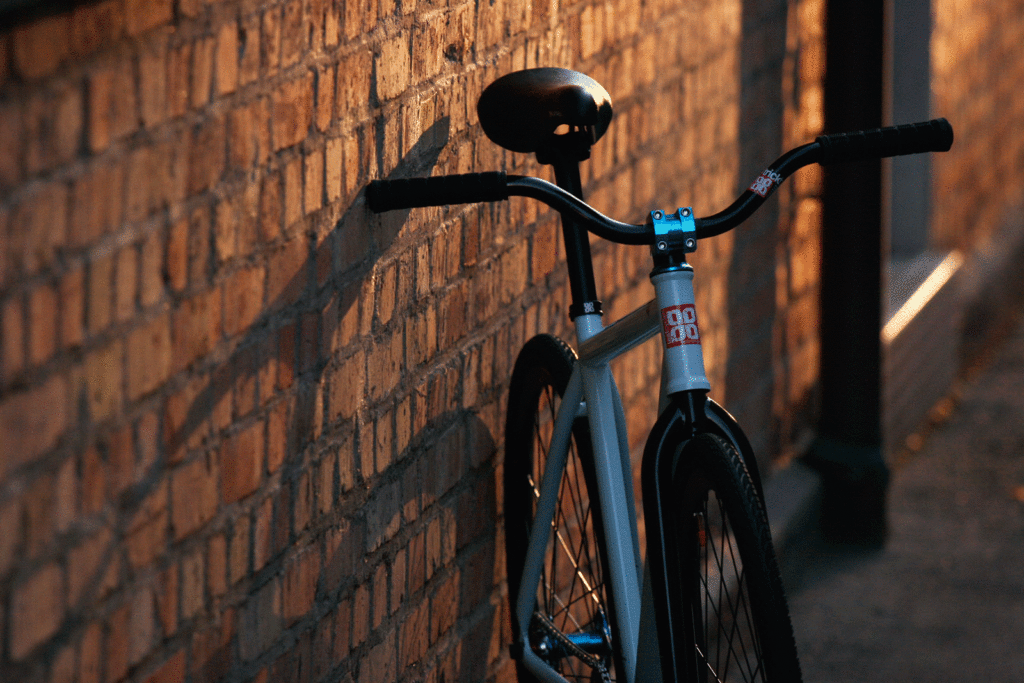 Are you a real bicycle nerd and have you ever dreamed about starting your own bike biz? Well, then continue reading.
Leafcycles has always been a one man show and the core focuses of the brands are quality, function and clean bicycle design. It all started in 2007, when leafcycles made it´s international debut , earning a reputation for beautiful design and great performing bikes. But after this boom collapsed in 2015, I decided to stop production. Now I want to come back with a bigger bike line, based on quality steel frames. The following projects are in my mind:
dirt jumping
hardtails and FS endure mountainbikes
gravel & adventure bikes
fixed gear and commuter bikes
…and some other fun things!
But now let´s get to the point
In my eyes, life is about trial and errors and I am in full-on in experimentation mode. I´ve always asked myself what would happen if you bring different talented people from different countries together and let them work on one big vision? I believe in the strength of a community. But the key to success for the re-launch of leafcycles will be to compile a tribe of bike-addicted, adventure loving nerds with different skills.
How do you get involved?
You would be the leafcycles distributor in your country. The goal is to build up, step by step, a functional distribution network, were we all help and benefit from each other. The power of the community will help to drive image to the leafcycles brand and you will be one of the foundational bricks of that network. I am looking for partners all across the globe to truly make leafcycles an international brand. 

What is the next step?
I am not looking for the typical distribution person, I am looking for nerds, freaks and artist who sticks together and who are really passionate about reaching a common goal while also having their own ideas for growing leafcycles.
How much money do I have to bring into the project?
I am not asking for any budget at all. The first community project will be an international crowdfunding campaign that we would all start at the same time. To get leafcycles re-launched, we would introduce a bike to the market and support the funding for the initial production run through pre-orders from direct customers, dealers, and other buyers. The more partners we have, the easier it will be for the initial production run to be supported.
If you have a budget, good!. You just may not dependent on the success of this campaign. But it would not be true to say you need no money at all. Storage space and any kind of infrastructure always causes some costs. That being said, an empty garage could be all you need at the start!
So, what are your skills?
If you are a video- or photo freak, with that special sense for art,
if you have wired guerilla marketing ideas or online marketing skills,
if you have the skills, writing catching stories,
if you are an insane web designer or artist,
if you are a distribution maniac,
or if you have any other skills you think would be a benefit for the group,
…than get in touch with me. Send an e-mails to the address below and provide the following information:
Full name
Country you live
Your mobile phone number including country code
Best time, when I can reach you (your local time)
Your skype address
Which bike categories you ride (example: dirt, bmx, enduro, gravel…)?
How many hours a week would you have time to work on that project and your personal future?
Why should we choose you?
What are your skills?
Please send us some references of your work (pictures, links, webpage, files…)
Is this project a chain letter or a network marketing project?
Not at all. Together we will start something from scratch and everything is possible. If we fail, we fail together and the only downside is that we spent some time chasing a dream. If we are successful, we have the potential to create a job and lifestyle we spend all day dreaming about through the launch of leafcycles.
Looking forward to talk to you soon
Cheers
Frank